Thank you for your booking
Thank you for your booking!
You will shortly receive a confirmation by email.
Our wellness offer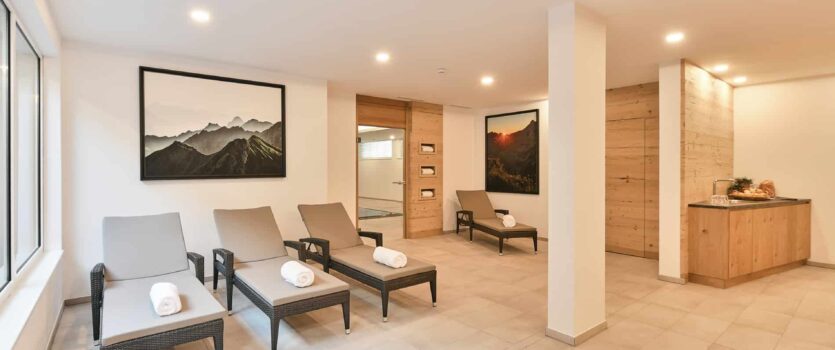 A beautiful wellness area awaits all guests in the village. Some chalets also have their own sauna.
Learn more
Our idea of vacation
Perfect for family time together, or a romantic getaway.
Our accommodation is set in the beautiful, quiet village of Wald am Arlberg. Safe and secure, it is an ideal location as your base.
Learn more